If you are moving to Portland, Beaverton, or Lake Oswego and relocation brings you here, we can help. Our team is approved to work with all major relocation companies and have supported incoming employees of many Portland area firms.
Whether you are relocating from across town, across the country, or from another country, as Dianne did when she moved from Canada with her family in 1966, we can help you get acquainted with your new community and make all aspects of your transition go smoothly.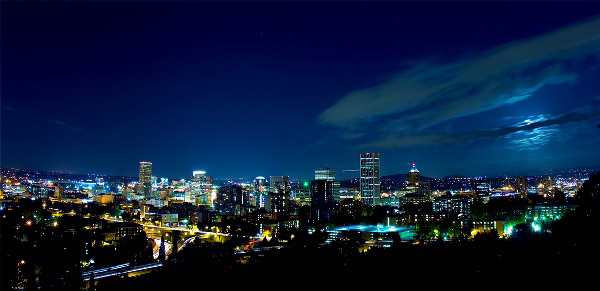 Dianne Rodway has been relocating families since 1992. Your family is special and has special needs that the City Properties Group understands. Our experience and dedication to you and your family can help make your move easier.

The City Properties Group is uniquely qualified to help transferring families make the transition to Portland. We intimately know the issues and concerns of relocating families and will do whatever it takes to help you overcome the stress of moving. We welcome you to our wonderful city.

The City Properties Group has helped relocate families from the following organizations:

Nike
Intel
US Bancorp
Wells Fargo Bank
Rose Garden Arena/Global Spectrum
Davis , Wright, Tremaine LLC
Stoel Rives
Tonkin Torp, LLC
Schwabe, Williamson & Wyatt
Omneon
IBM
Portland State University
Oregon Health Sciences University
Jack in the Box
Primacy Relocation
Sirva Relocation
Weichert Relocation
The Associated Press
And many more …
We are proud members of Home Agent, an exclusive group of experienced Realtors from all fifty states. Please let us know if you are moving out of our town and we can set you up with a first class realtor at your new destination. Usually, we will know the agent personally.

Please contact us for more information